Regular price
Rs. 1,999.00
Regular price
Rs. 2,499.00
Sale price
Rs. 1,999.00
Unit price
per
Sale
Sold out
Includes
1. Sandal blend 6ml
2. Zesty orange 6ml
3. Fresh vetiver 6ml
Summer Combo Pack By Hasan Oud
Introducing our Summer Fragrance Combo: Sandal Blend, Fresh Vetiver, and Zesty Orange
Experience the essence of summer with our carefully curated fragrance combo. This collection captures the spirit of the season, combining three distinct attar scents that will transport you to sun-kissed shores and vibrant tropical landscapes.
Sandal Blend:

 

Indulge in the warm embrace of our Sandal Blend attar. This exquisite fragrance features the timeless allure of sandalwood, with its rich and woody aroma. Let its velvety smoothness wrap you in a sense of tranquility, evoking images of golden sunsets and peaceful moments by the ocean.
Fresh Vetiver:

 

Immerse yourself in the cool and earthy tones of our Fresh Vetiver attar. This fragrance captures the invigorating essence of freshly cut vetiver grass. Its green and slightly smoky character will energize your senses, reminiscent of lush summer gardens and the soothing touch of a gentle breeze.
Zesty Orange:

 

Awaken your senses with the vibrant burst of our Zesty Orange attar. This delightful fragrance captures the juicy sweetness of ripe oranges, accompanied by a lively citrus zest. Let its refreshing and uplifting notes transport you to sun-drenched orchards, filling your days with a lively and invigorating summer vibe.
Individually crafted with care and expertise, each attar in this summer combo is designed to complement one another, creating a harmonious blend that embodies the essence of the season. Wear them individually or layer them to create your own unique fragrance symphony.
Our Summer Fragrance Combo is perfect for those seeking a fresh and captivating scent experience throughout the sunny days and balmy nights. Whether you're exploring exotic destinations, enjoying outdoor gatherings, or simply yearning to evoke the magic of summer, these attars will be your perfect companions.
Embrace the warmth, vibrancy, and energy of summer with Hasan Oud's Summer Fragrance Combo. Discover the scents that will transport you to the most blissful moments of the season. Order now and let the summer memories linger with you, wherever you go.
Share
View full details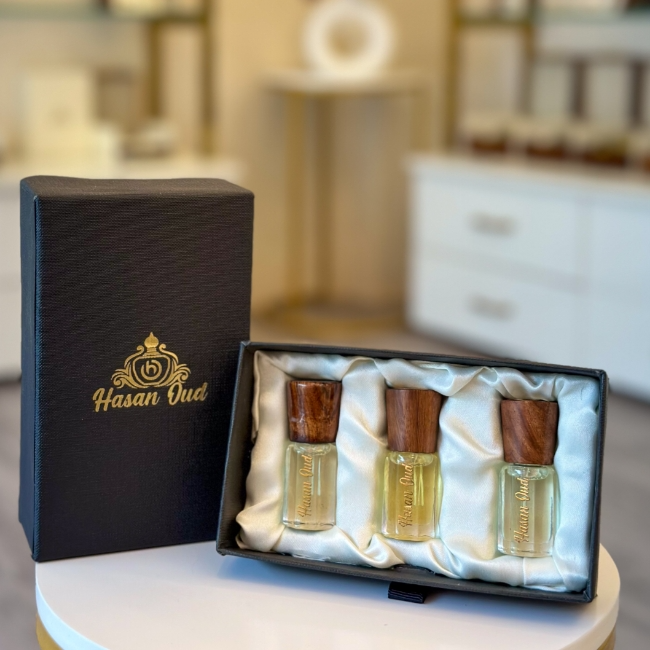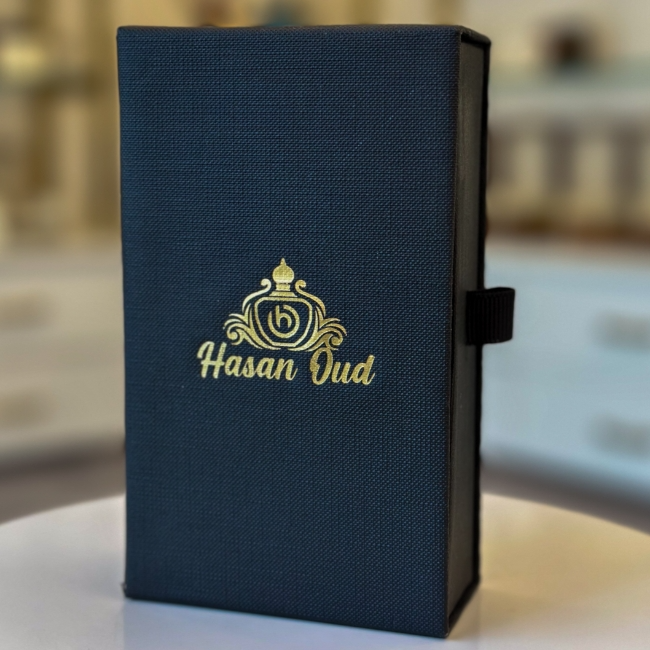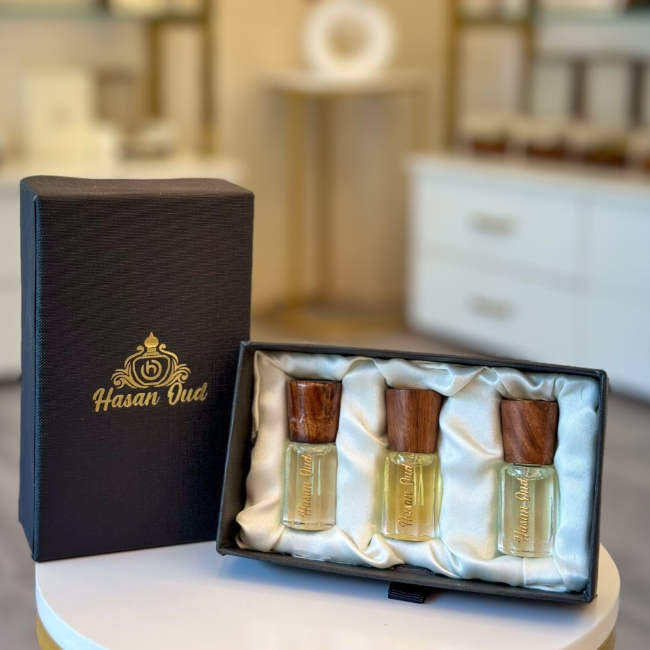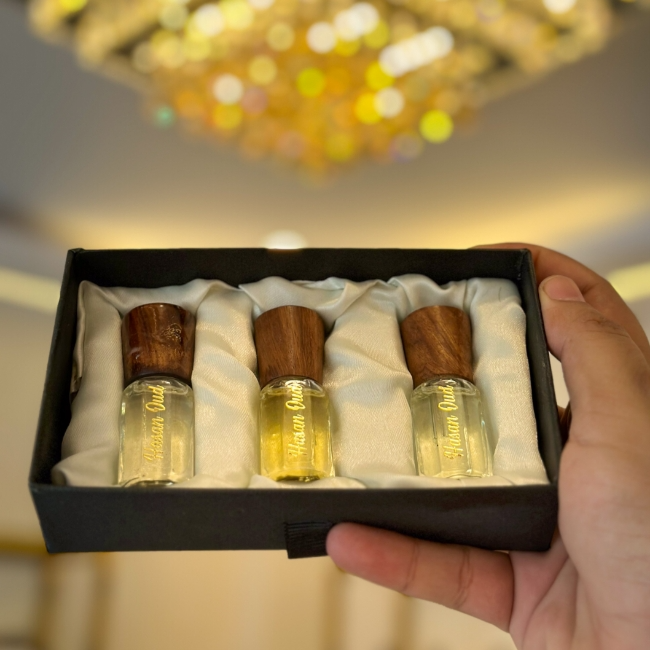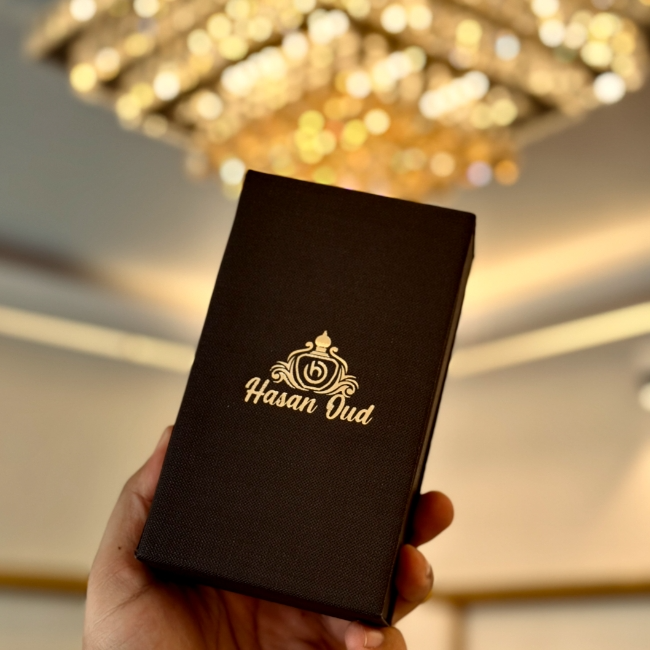 What Experts Have To Say About Us