Regular price
Sale price
Rs. 699.00
Unit price
per
Sale
Sold out
AMBER ROSE
 Notes: Rose, Amber, Woods, White Musk.
Rich and royal rose comes in perfect unison with a mature amber supported by a tender and powdery musk with a gentle woody feel making this a very approachable attar with a class of its own and is a must to be experienced
Amber is a versatile perfume note; rose is the king of flowers. What happens when both of them come together? They make up for an awesome and stunning perfume that will awe you with its spectacular fragrance.
Amber Rose is our take on the pair of two of the most popular perfume ingredients. This attar is a great performer as its notes shout out loud. As you apply it, you would get the intoxicating aroma of rose with its citrusy and powdery notes. There is this woody note that gives this attar a great woody element that smoothens up the powerful punch of rose. The amber is greatly evident as you can vividly sniff it from the spot you apply the attar on. The presence of amber gives this attar a sweet and warm note that seems cosy to sniff. As the strong attar is mellowed down, you would enjoy even more as the white musk is revealed to engulf you in its smoothness.
Best for. Those who love fresh rose musky fragrance. .
Longevity. Last for 10 to 12 hour on skin on fabric last for 24 hour.
Projection. Fills the entire room.
Compliments. Those who love fresh musky smell they will appreciate it.
Occasion. office, college, party.
Suitable for. summer and slightly cold weather
Share
View full details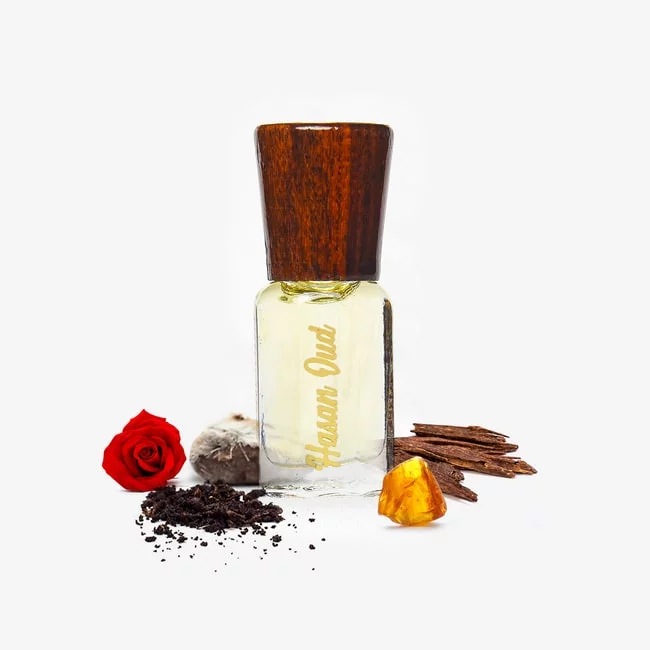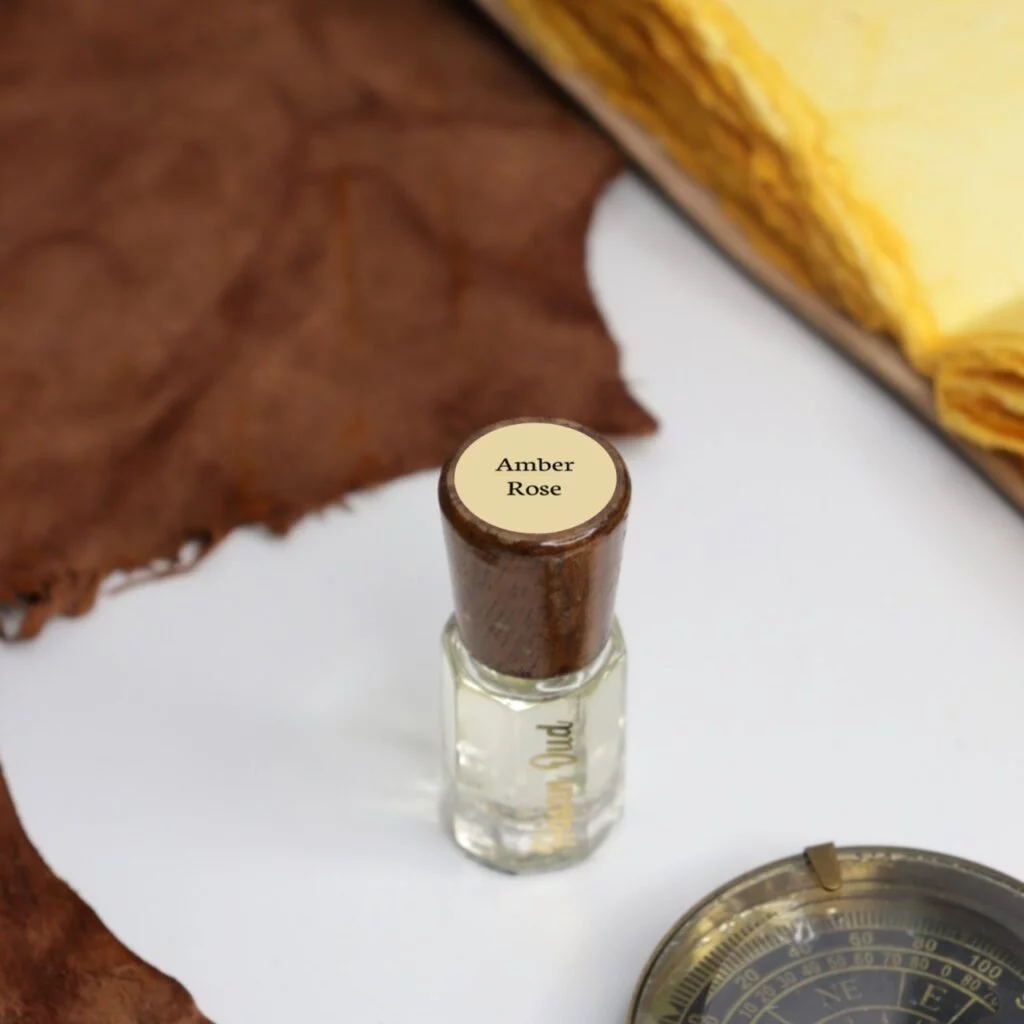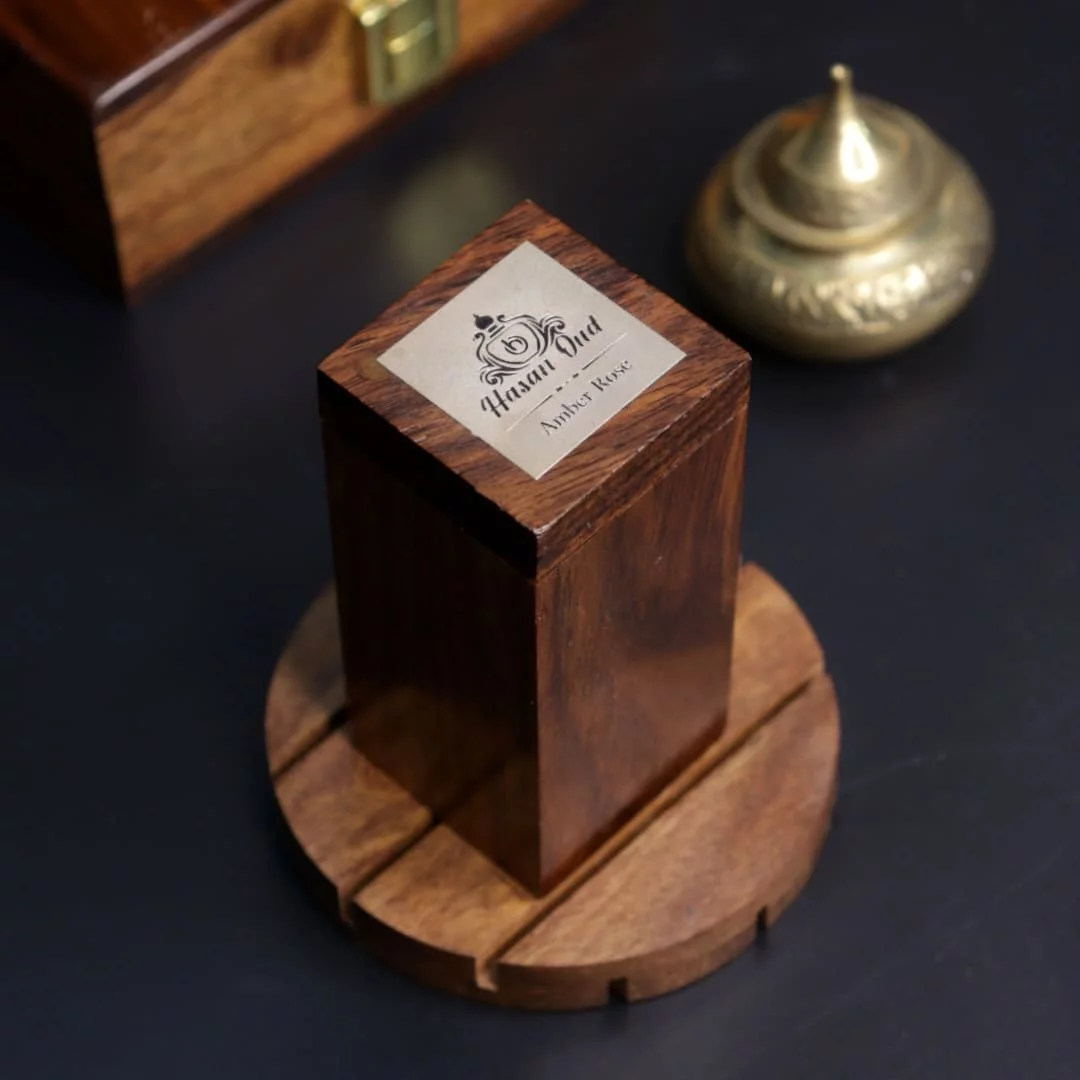 Amazing product!
The quality and service are par excellence. A great buy!.
Every minute detail is taken care of!
The quality and service are par excellence. A great buy!.
Average quality and fragrance. Could be better.
nice smell❤️ but no long lasting
Great scent, highly recommend it.
Subtle and elegant fragrance
What Experts Have To Say About Us