Regular price
Rs. 1,499.00
Regular price
Rs. 1,999.00
Sale price
Rs. 1,499.00
Unit price
per
Sale
Sold out
CITRUS BLISS  by Hasanoud
Notes: Pineapple, Bergamot, Black Currant and Apple Patchouli, Moroccan Jasmine and Rose; Musk, oak moss, Ambergris and Vanille mandrin oil lemon and ambroxen
Indulge in the exquisite scent of "Citrus Bliss" by Hasan Oud, a true masterpiece in the world of perfumery. This fragrance is the epitome of luxury, crafted with only the finest ingredients and expertly blended to create a scent that is both complex and captivating.
At the heart of "Citrus Bliss" are rich, fruity notes of pineapple, bergamot, black currant, and apple, which give way to a mesmerizing blend of Moroccan jasmine, rose, birch, and patchouli. As the scent settles, it reveals a warm and sensual base of musk, oak moss, ambergris, and vanilla, creating a fragrance that is at once alluring and comforting.
The addition of mandarin oil, lemon, and ambroxen provides an uplifting and refreshing twist to the scent, making it the perfect choice for any occasion, whether you're headed to a formal event or just enjoying a casual day out.
With its luxurious and refined composition, "Citrus Bliss" is the perfect fragrance for anyone who wants to make a statement. So why not indulge in the ultimate expression of luxury and treat yourself to this exquisite scent? Experience the magic of "Citrus Bliss" by Hasan Oud and step into a world of elegance and sophistication..
Best for. Those who love fresh citrus fragrance
Longevity. Last for 10 to 12 hour on skin on fabric last for 24 hour.
Projection. Fills the entire room.
Compliments. Those who love fresh smell they will appreciate it.
Occasion. depends on wearer's personality.
Suitable for. summer and winter
Share
View full details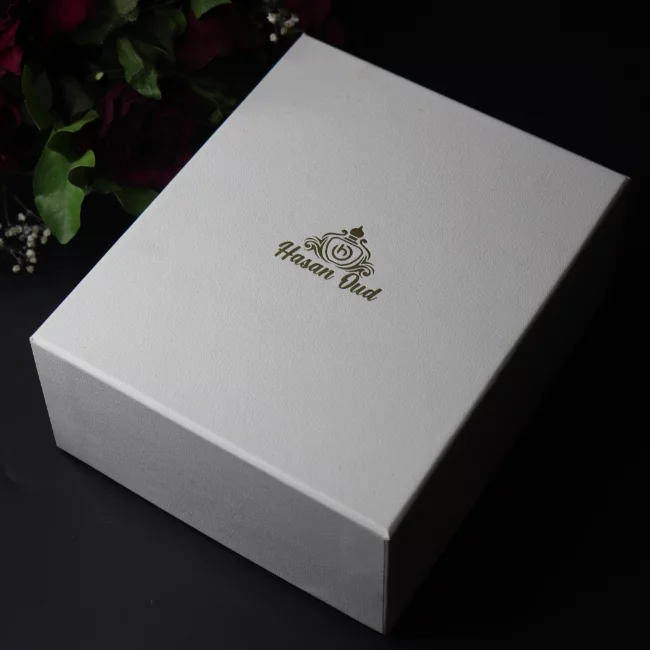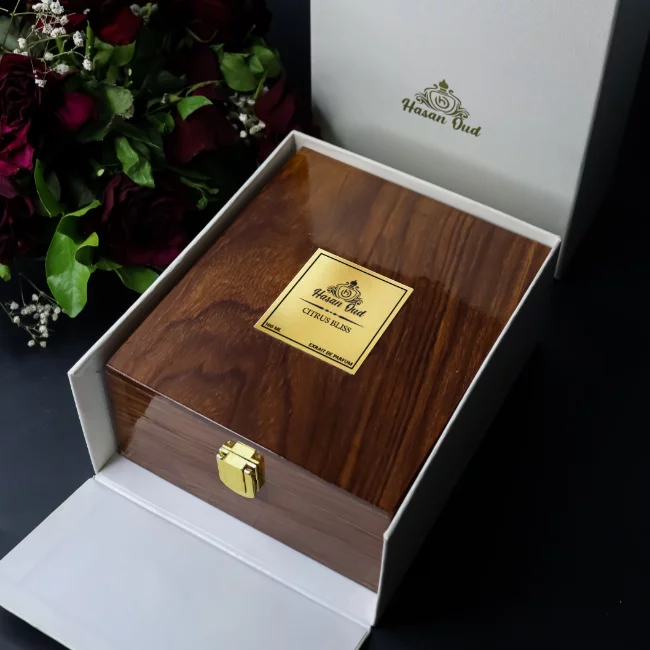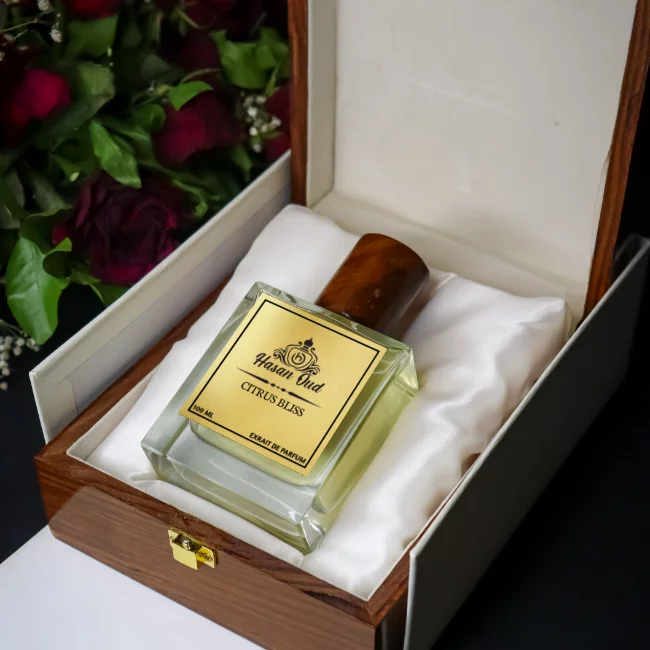 CITRUS BLISS by Hasanoud extrait de parfum Powerful fresh Fragrance
What Experts Have To Say About Us