Regular price
Rs. 1,999.00
Regular price
Rs. 2,100.00
Sale price
Rs. 1,999.00
Unit price
per
Sale
Sold out
Compliments Combo Pack
Some perfumes are personal favourites, while others are crowd-pleasers. Here at Hasan Oud, we have curated a Compliments Pack of 3 Fragrances that can get you both!  This unique set includes three of Hasan Oud's most popular scents: Fresh Vetiver, Blue Ocean and Musk Rose each in a 6 ml bottle. If you're looking for a few fragrances that will elevate your mood and win the popular vote, then you should go ahead our Compliments Combo without any doubt! 
Fresh Vetiver
Fresh Vetiver by Hasan Oud is the aroma of summer, meant to evoke memories of walking through a wheat field in Istanbul on the morning after it has rained, or lying on a beach in Jumeirah on a cloudless night. The soul of this fragrance comes from the Haitian vetiver root – an aromatic grass that comes from Haiti and is slowly distilled to create an incredibly nimble scent with a touch of citrus. To round off this clean, fresh smell, heady sandalwood adds depth and smoothness, while iris confers luminosity and freshness. 
Main Notes: Bergamot, Ginger, Mandarin Orange, Haitian Vetiver, Sandalwood, iris, Musk, Ambergris. 
Blue Ocean
In the wake of ancient traditions and legends, blue ocean is an essential attar. The exquisite blend of Italian bergamot and bright citrus opens in a symphonic bouquet with sea notes. An extraordinary accord of iris, mandarin and a hint of evergreen leads to a fine journey into the warm embracing heart of musk and woods. An olfactory soul that is as expansive as the sea; blue ocean reveals its purity only after a long.
Main Notes: Sicilian Lemon, Bergamot, iris, Mandarin Orange ,Sea Notes, Musk, Woody Notes.
MUSK ROSE 
Musk Rose is a treat for rose and musk lovers. This attar opens up with the freshness of lemony note that is mildly sour. After the initial fresh citrusy note, the seducing beauty of rose is revealed that is ready to enchant you. The sweet floral scent of rose teamed up with the freshness of lemony note will freshen up your mind while capturing your heart. The presence of white musk at the base balances the whole attar as it smells clean. It acts as a platform where the lemony and floral notes perform their play of love. There is also a touch of white pepper that gives this attar a hint of spiciness. It ignites the spark of passion that is ready to engulf you in its lasting beauty and aroma.
Main Notes: Hand picked rose petals give a velvet bed to the musk and spices with a dash of citrus freshness adding an unexpected twist.
Share
View full details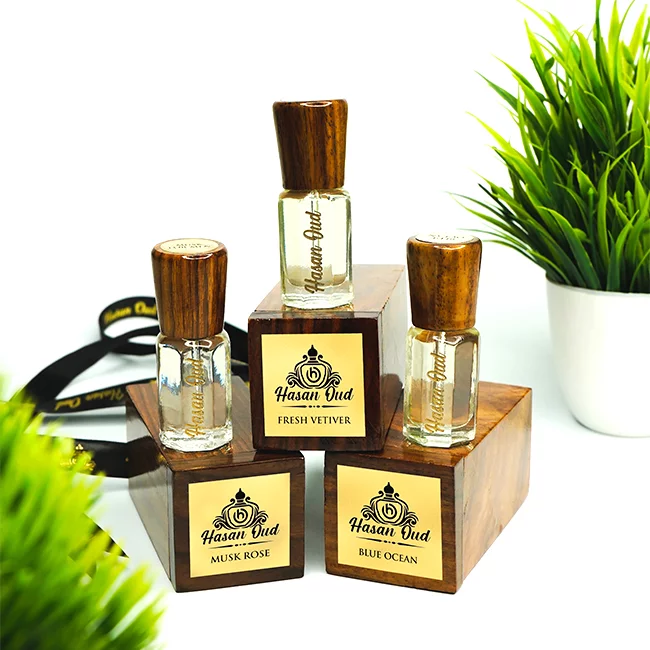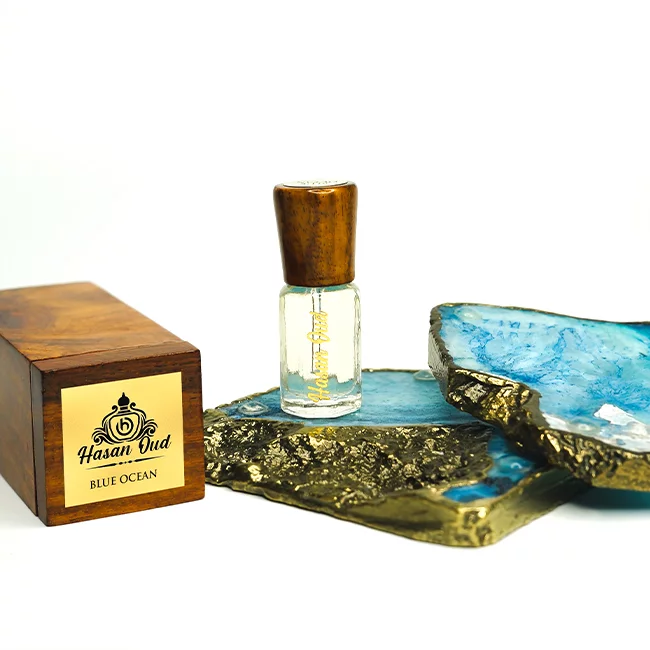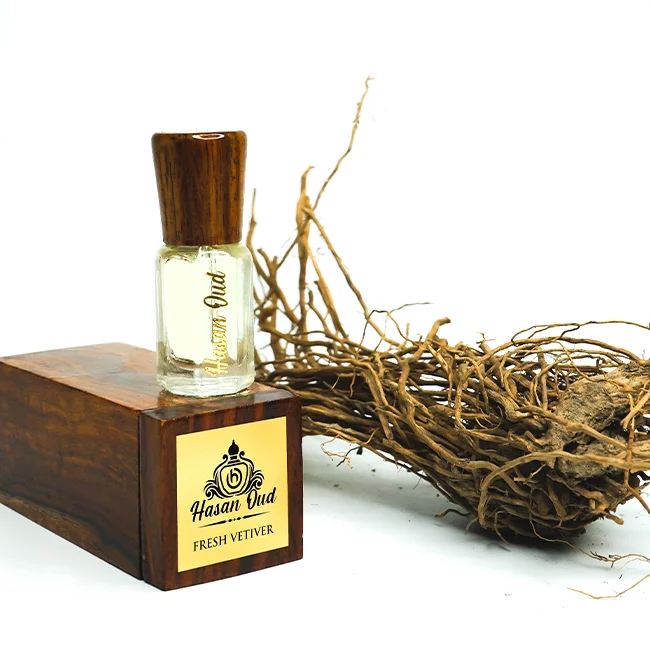 What Experts Have To Say About Us