Regular price
Sale price
Rs. 699.00
Unit price
per
Sale
Sold out
Forest Lime
Notes : Coconut, Lime, White Bergamot, Sicilian Mandarin Ginger, Ylang-Ylang, Indian Jasmine, Hibiscus, White Rum, Sugar Cane, Musk.
The powerful burst of lime and the depth of spices are exuded from the charming, exotic, woody trail. The warm heart holds the sparkling freshness. The contrasting combination of ingredients is intriguing and goes through your physical body to seduce your spirit with warmth and charm. As a final scent, it spreads into a distinctive trail which keeps your body warm till long after you have forgotten its existence.
Best for. Those who love green citrusy fragrance. .
Longevity. Last for 10 to 12 hour on skin on fabric last for 24 hour.
Projection. Fills the entire room.
Compliments. Those who love fresh citrusy smell they will appreciate it.
Occasion. office, college, party.
Suitable for. summer and slightly cold weather
Share
View full details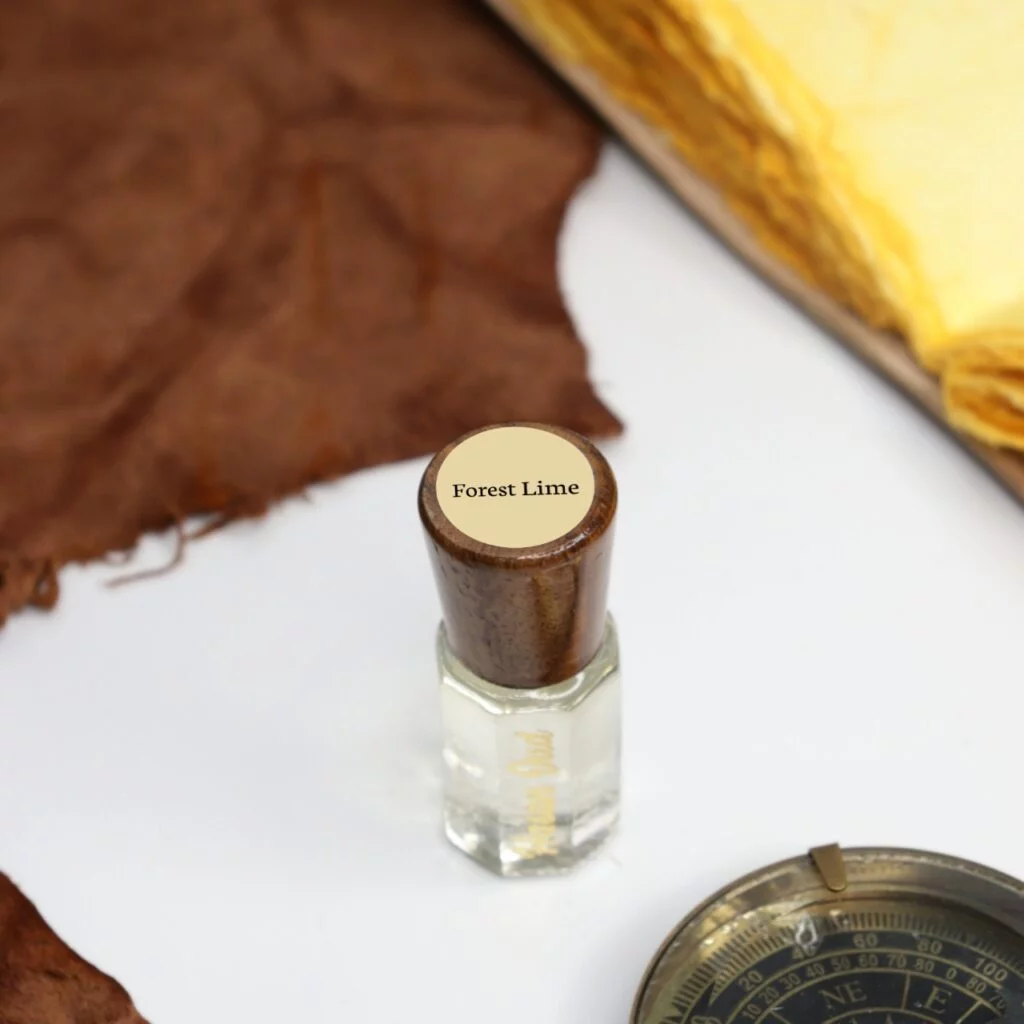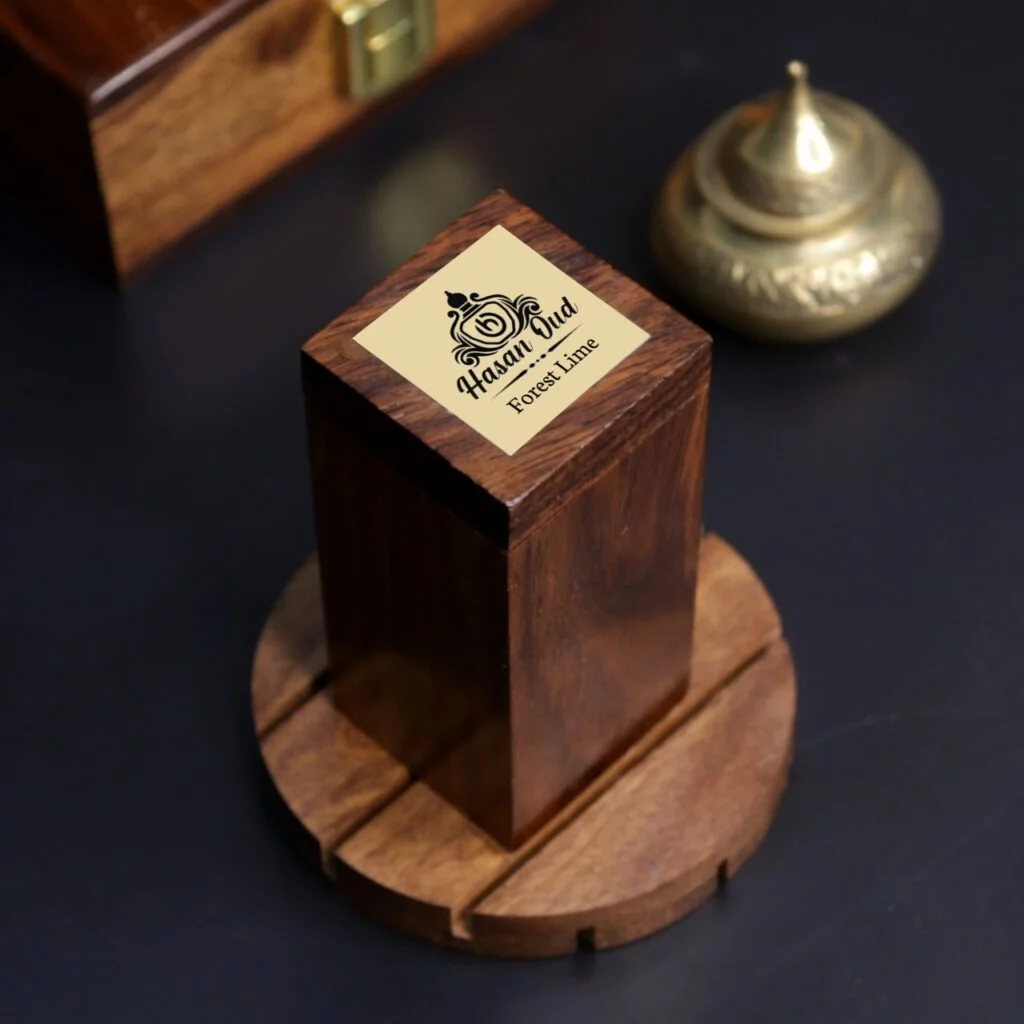 Fresh fregrance
Review based one single use - Got this tester pack of 1ml free with other perfume I bought. So thanks HasanOud for that.
This is fresh fregrances, you can smell lime and suger cane in it. Other notes I am not families with as these are not present in most of the popular fragrances. Not sure about longevity and projection as haven't tried outdoors.
Would recommand it for morning use, fresh from shower, for gym, or casual meet ups with freinds. Would not recommend for clubbing or date.
Good fragrance, lasts for a decent amount of time.
Alcohol-free option is perfect
A great scent. Justifies its name. A must have for summers. Longevity and projection is good as well. Loved the packaging.
What Experts Have To Say About Us