Regular price
Sale price
Rs. 799.00
Unit price
per
Sale
Sold out
Fresh Oud
Notes : Damask Rose, Saffron, Papyrus, Citruses, Agarwood, Moroccan Rose, Castoreum, Geranium, Patchouli, Musk, Amber, Sandalwood
Fresh oud is a collection that captures the very essence of modern masculinity and sensuality. This subtle yet powerful fragrance has a rich deep scent that creates an air of confidence and energy.
Best for: Those who love fresh woody citrusy fragrance.
Longevity: Last for 10 to 12 hour on skin on fabric last for 24 hour.
Projection: Fills the entire room.
Compliments: Those who love citrusy woody smell they will appreciate it.
Occasion: summer and winter
Suitable for: summer and winter
Share
View full details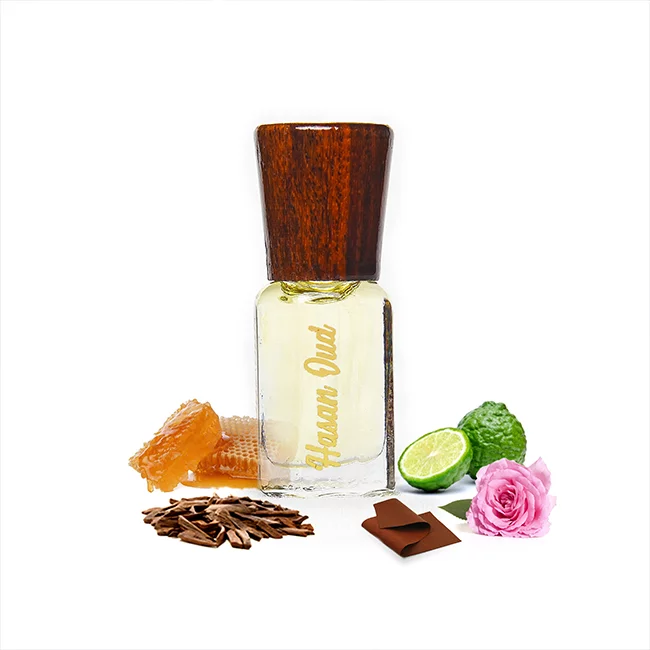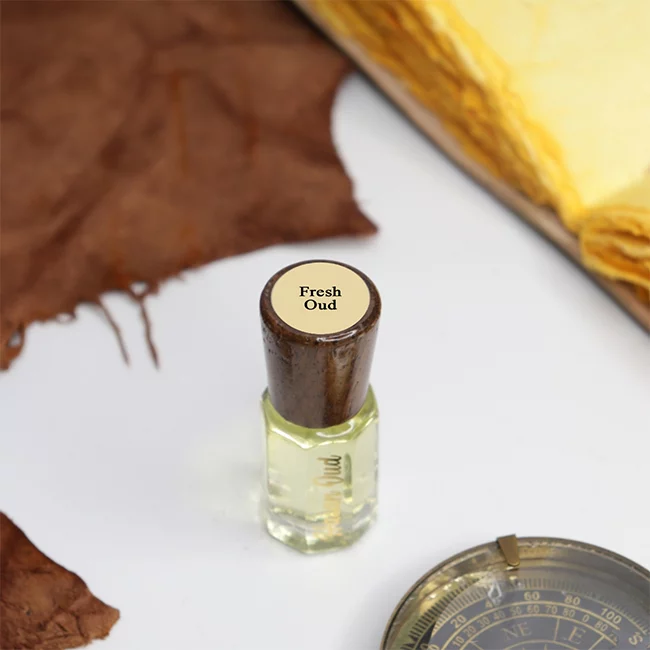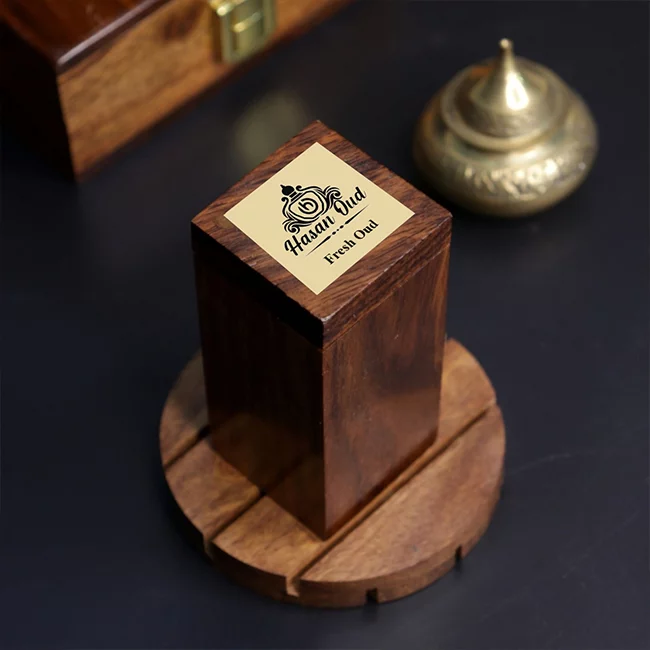 Fragrance is dominated by a light yet lingering rose scent(Not the Indian kind). The scent profile improves over time and has good longevity.A must try for those who prefer rose, geranium notes .
Couldn't ask for better!
The quality and service are par excellence. A great buy!.
Oud bottle broke unfortunately and sandle is very lite
I have ordered one more oud
Will try n let you know
Elegance class definition....... Hasan ouds presentation is one of the best presentation in Indian perfumery or attar oil industry... I just want to talk to hasan bhai just to say him a big big thanks ....if it could be possible to talk to him...
What Experts Have To Say About Us