Regular price
Sale price
Rs. 699.00
Unit price
per
Sale
Sold out
FRESH TOBACCO 
Notes. Clementine, cumin, Coriander, Tobacco blossom, Labdanum, Olibanum, Patchouli, Tonka been, Cedar.
People have guilty pleasures; there are people that have olfactory guilty pleasures. You must have heard how people love the smell of petrol, old books, and the smell of earth after first spell of rain. Fresh Tobacco is a treat for people that love the smell of tobacco. This attar is not the harsh tobacco note that you generally sniff around you. Imagine this attar as a sweet form of tobacco that is balanced by spicy elements.
Multiple ingredients have been added to the smell of tobacco blossom that makes this attar a great choice for tobacco note lovers. When you sniff the attar, you would get the initial note of clementine, a citrus fruit. There is a subtle cumin and coriander notes added to the attar to gives it a spicy twist. The heart of this attar is tobacco blossom that gives it the punch. As you dig your nose deeper, you would be able to detect the resinous notes of labdanum and olibanum.
It also has a floral twist with more spicyness – patchouli being one of its notes. The sweetness of this attar is added by the presence of Tonka been which is a favorite note of several perfumers and perfume lovers. Towards the end, you would find the aromatic scent of cedar wood that helps this attar have woody note.
Best for. those who love fresh and unique smell of tobacco.
Longevity. last for 10 to 12 hour on skin on fabric last for 24 hour.
Projection. fills the entire room.
Compliments. those who love fresh smell they will appreciate it.
Occasion. office, party.
Suitable for. summer or controlled environment like air condition.
Share
View full details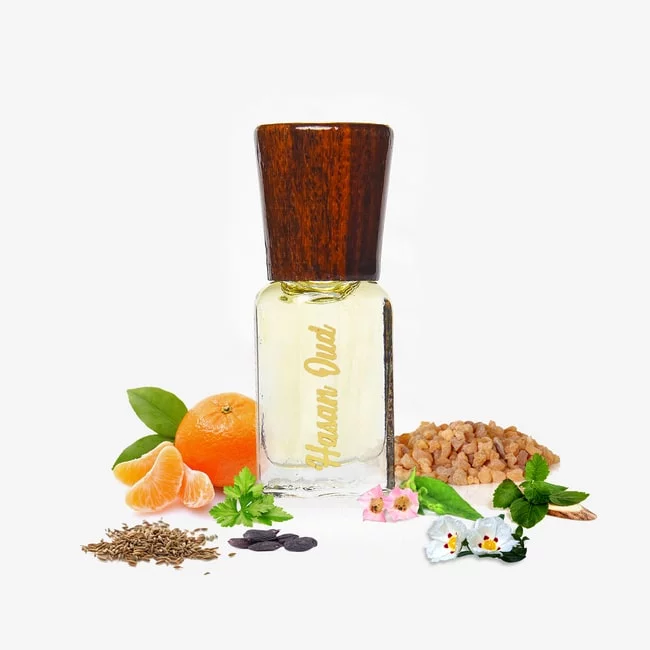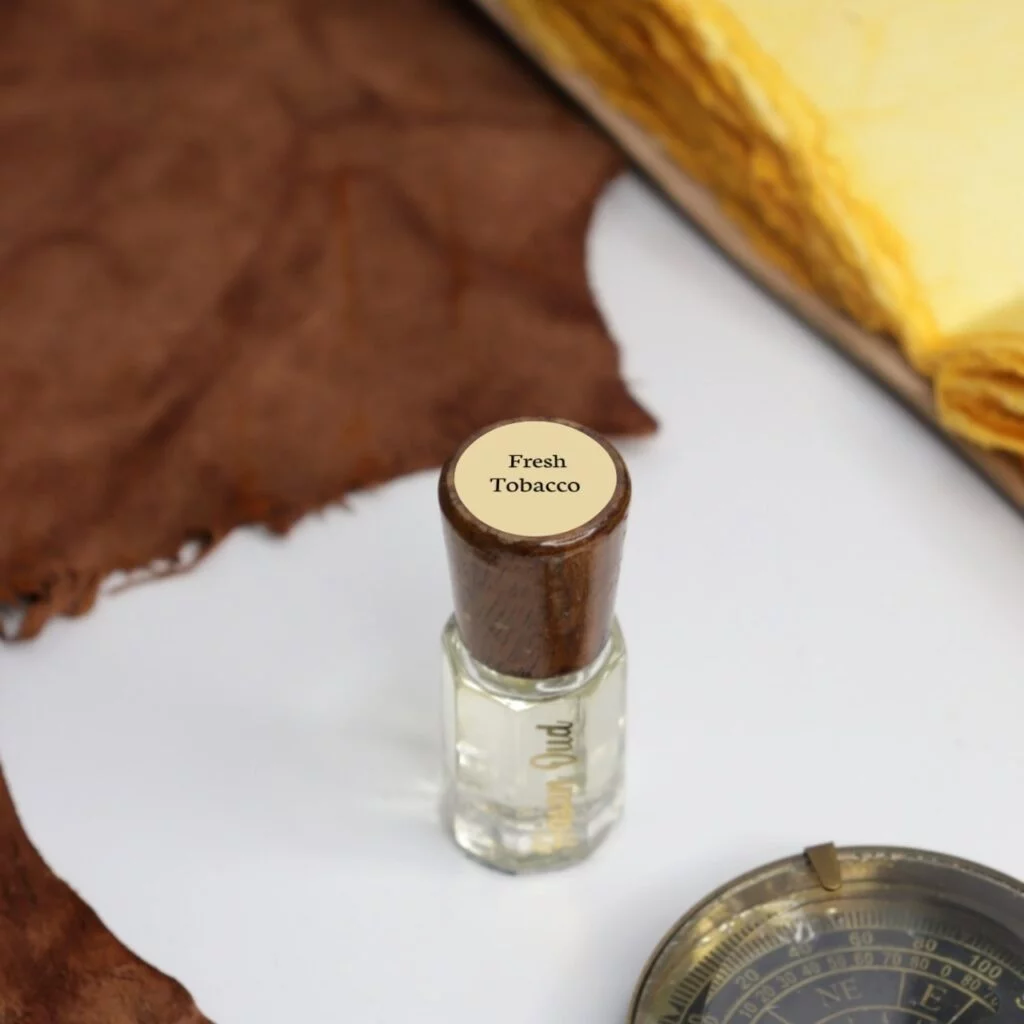 What Experts Have To Say About Us