Regular price
Rs. 1,499.00
Regular price
Rs. 1,999.00
Sale price
Rs. 1,499.00
Unit price
per
Sale
Sold out
GREEN LEAF  by Hasanoud
Notes: Bergamot Pineapple Grapefruit Lemon Jasmine Patchouli Cedar Oakmoss Woody notes Amberox and Musk
Experience the epitome of luxury and sophistication with "Green Leaf", a fragrance that captures the essence of a walk through a lush, verdant forest. The opening note of bergamot is prominent and adds a refreshing and invigorating touch to the scent,
while the juicy pineapple and tangy grapefruit complement the fruity aspect of the fragrance. As the scent develops, the heart notes of jasmine, patchouli, and cedar emerge, lending a floral and woody dimension to the scent, evocative of a serene and tranquil atmosphere.
The base notes of oakmoss, woody notes, ambergris, and musk provide a grounding effect to the fragrance, creating a sense of comfort and warmth. Crafted with only the finest ingredients, "Green Leaf" is a fragrance that exudes luxury and refinement.
So why not indulge in this exquisite scent and experience the magic of nature in a bottle? With "Green Leaf" by your side, every day can be a stroll through a verdant forest, a truly uplifting and refreshing experience.
Best for. Those who love green citrus fragrance.
Longevity. Last for 10 to 12 hour on skin on fabric last for 24 hour.
Projection. Fills the entire room.
Compliments. Those who green citrus  smell they will appreciate it.
Occasion. depends on wearer's personality .
Suitable for. summer and winter
Share
View full details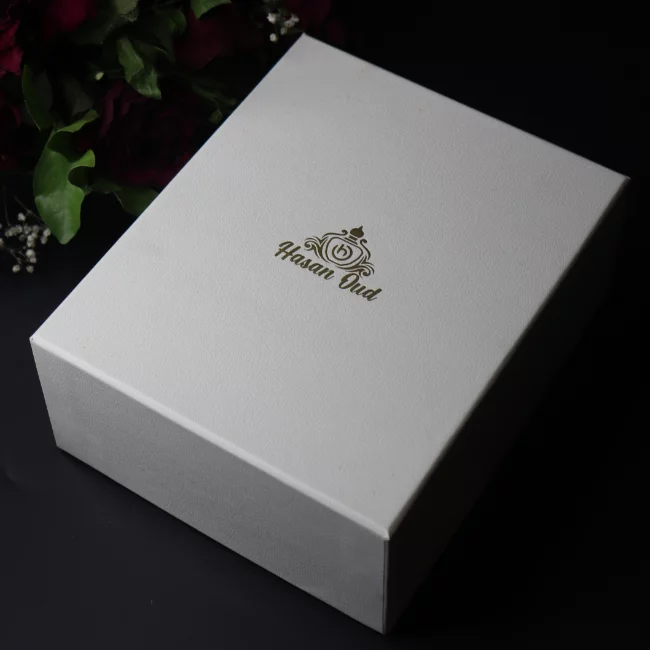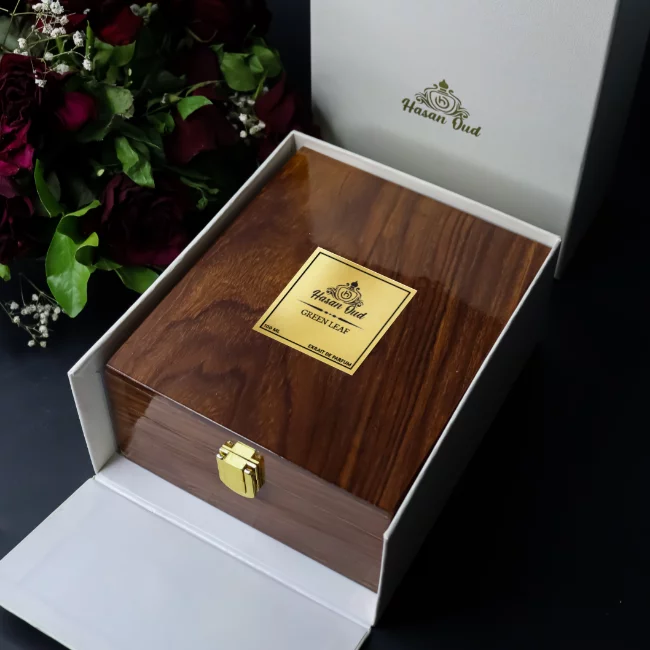 Very much impressed with green leaf
Opening is like lemon grass and I love the base note that pineapple vibes linger through out the day👍👍
What Experts Have To Say About Us