Regular price
Rs. 4,499.00
Regular price
Sale price
Rs. 4,499.00
Unit price
per
Sale
Sold out
Hyderabad By Hasan Oud 50ml Pure Perfume
Notes: Rose, Incense, Civet, Oud, Amber
A kingdom so rich that their rules used uncut diamonds and gemstones as weights to hold paper. Opulence and extravagance, everywhere the sight goes.
Whether its architecture or artifacts, jewellery or weaponry, every single item in the possession of the Nizam was the envy of his counterparts.
Considering what remains today, in its splendor amd grandeur, its safe to say that the Nizam made sure that he wore only the purest and the most magnificent aromas of his day and age.
So here is a composition in scent as the picture in mind is of the Nizam on his throne presiding over his courtiers.
A rose, rich, deep and pure like no other, as fine as the silks and velvet on the Nizam's back soaked completely in his attire. The court is fumed with the most magical incense accompanied by the woody aroma of Oud.
This captivating environment is uplifted with a base of civet and amber which being alluring is also adding a darker mystery to the character of the all powerful Nizam.
Yet, the rose remains the centrepiece of this composition just as the master who wears it, is the centrepiece of his kingdom.
Khalifa By Hasanoud Concentrated Perfume Free From Alcohol 3ml for Unisex 
Splashfragrance.in A trusted partnet selling our product
Share
View full details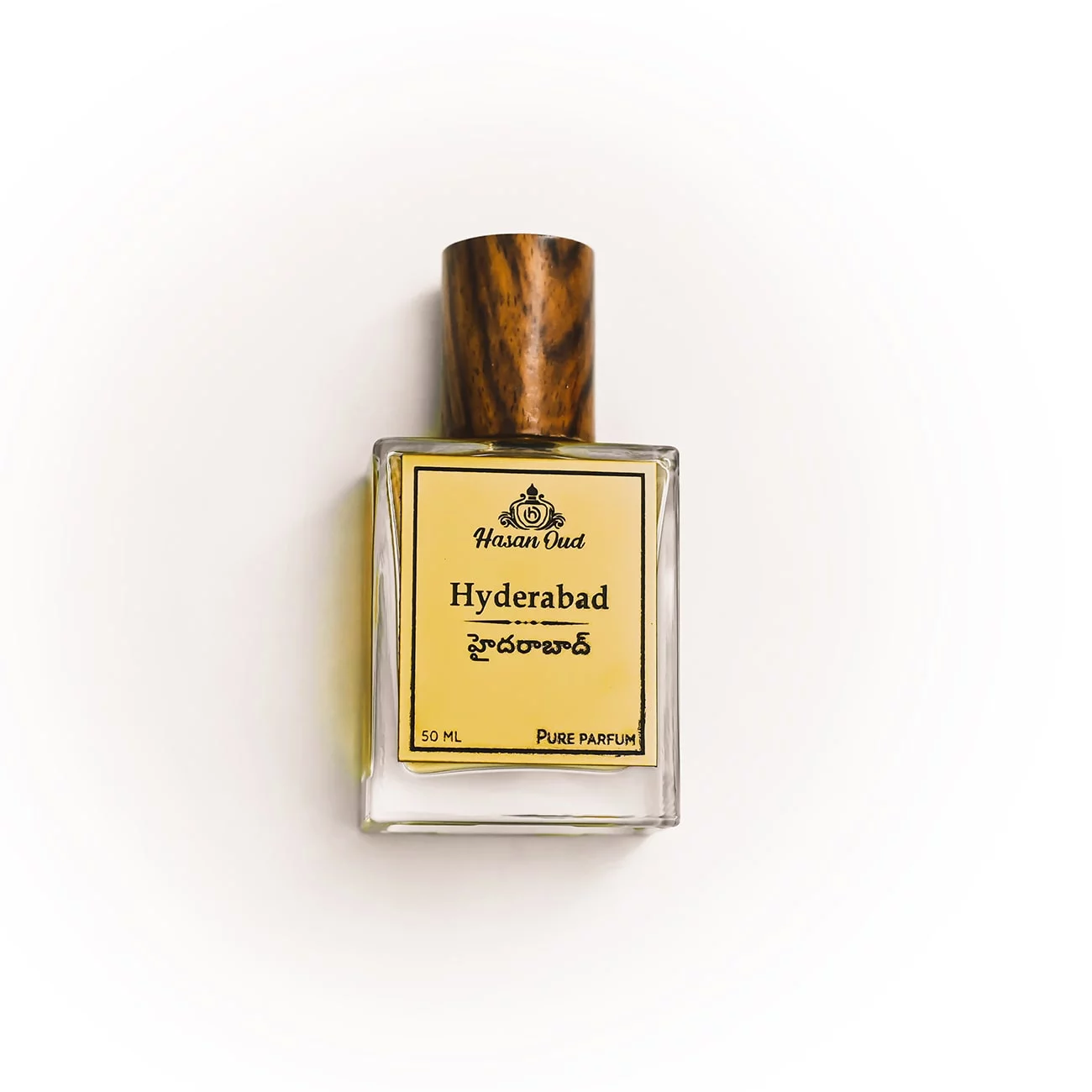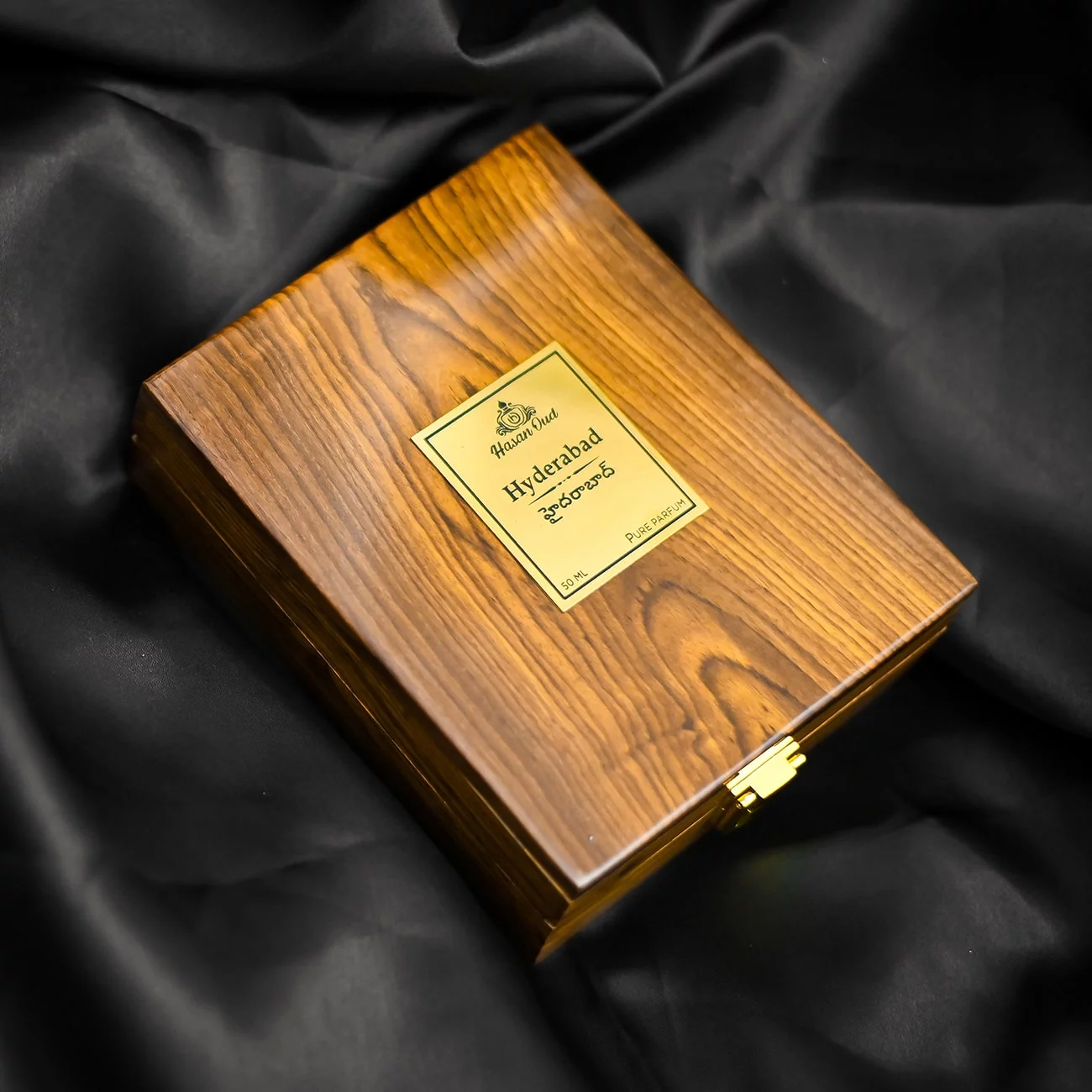 What Experts Have To Say About Us