Regular price
Rs. 1,499.00
Regular price
Rs. 1,999.00
Sale price
Rs. 1,499.00
Unit price
per
Sale
Sold out
MYSTIC SANDAL  by Hasanoud
Notes: Spices, Cinnamon, Caraway, Fenugreek, Carrot Seeds Ylang-Ylang, Jasmine,Rose  Sandalwood, Benzoin, Virginia Cedar, Musk, Agar wood .
Step into the mysterious world of Mystic Sandal, a fragrance that showcases the beauty and richness of sandalwood from start to finish. This scent is a delicate blend of spices, floral, and warm woods that creates an aroma that is both alluring and sophisticated.
At the top, the notes of cinnamon, caraway, fenugreek, and carrot seeds awaken your senses and introduce the exotic and spicy elements of the fragrance. These notes set the stage for the journey ahead and pave the way for the true star of the scent: sandalwood.
As the fragrance evolves, the heart notes of ylang-ylang, jasmine, and rose wrap you in a delicate and feminine aura, their sweet and floral scents complementing the earthy and spicy top notes. And while these heart notes are beautiful and captivating, they never overpower the prominent sandalwood note, which anchors the scent and provides a warm and inviting aura.
The base notes of benzoin, Virginia cedar, musk, and agar wood (oud) enhance the richness and sophistication of the sandalwood, creating a fragrance that is truly mesmerizing. These warm and earthy notes further emphasize the central role of sandalwood and make sure it remains the focal point of the fragrance from start to finish.
Best for. Those who love sandalwood.
Longevity. Last for 10 to 12 hour on skin on fabric last for 24 hour.
Projection. Fills the entire room.
Compliments. Those who love creamy woody smell they will appreciate it. Occasion. depends on wearer's personality .
Suitable for. summer and winter
Share
View full details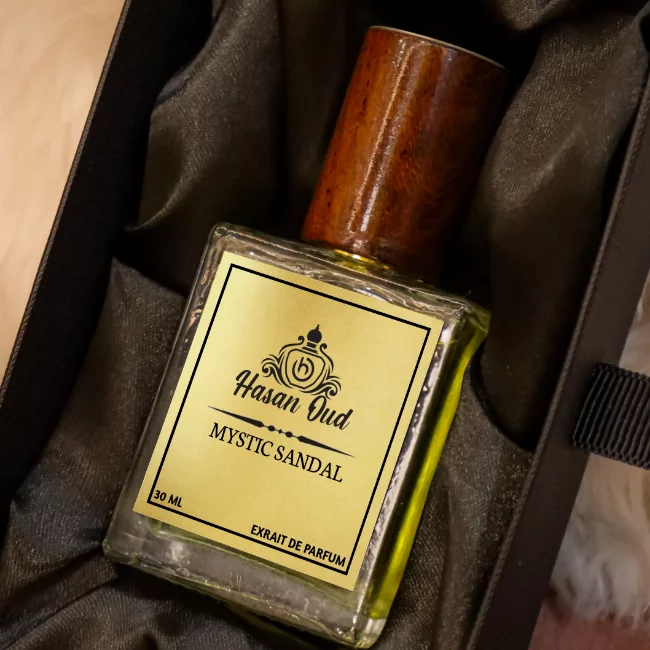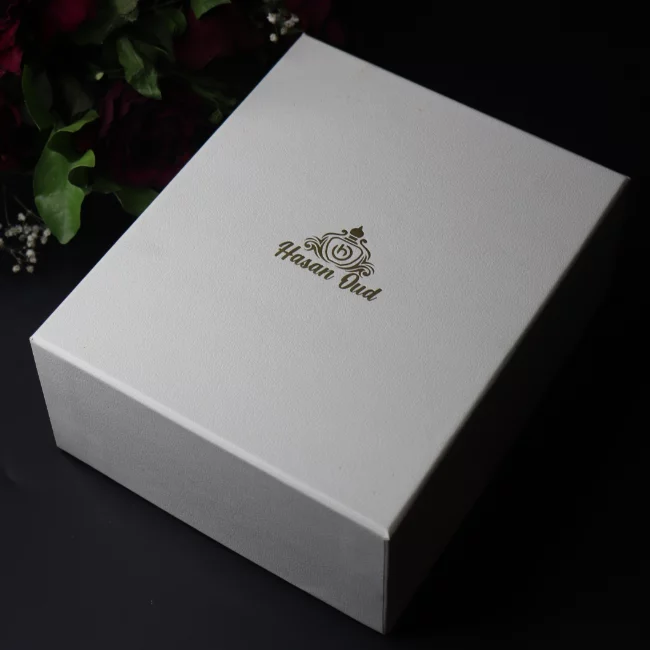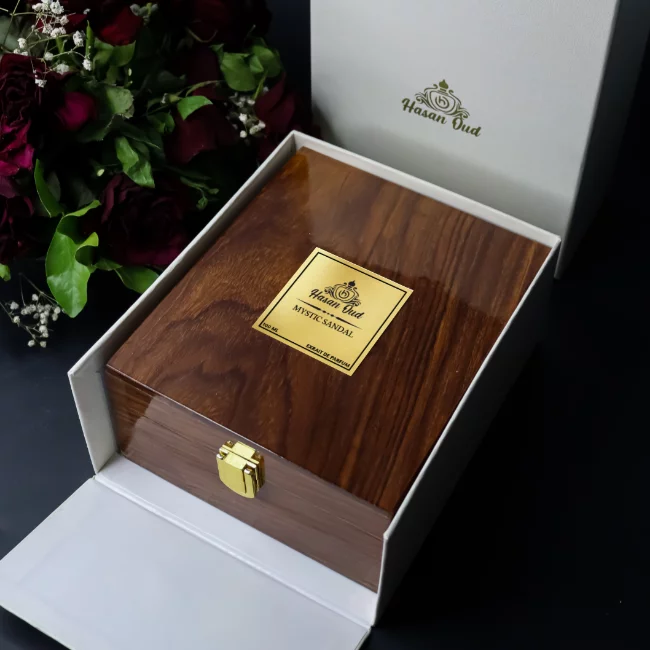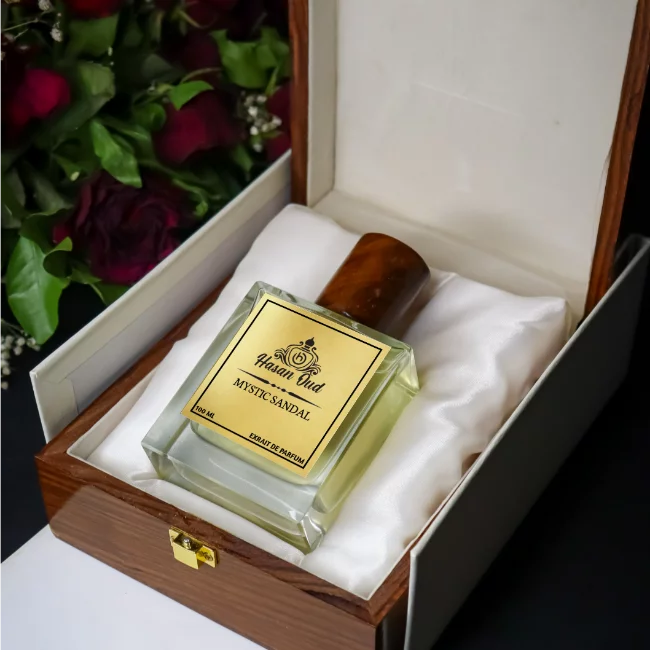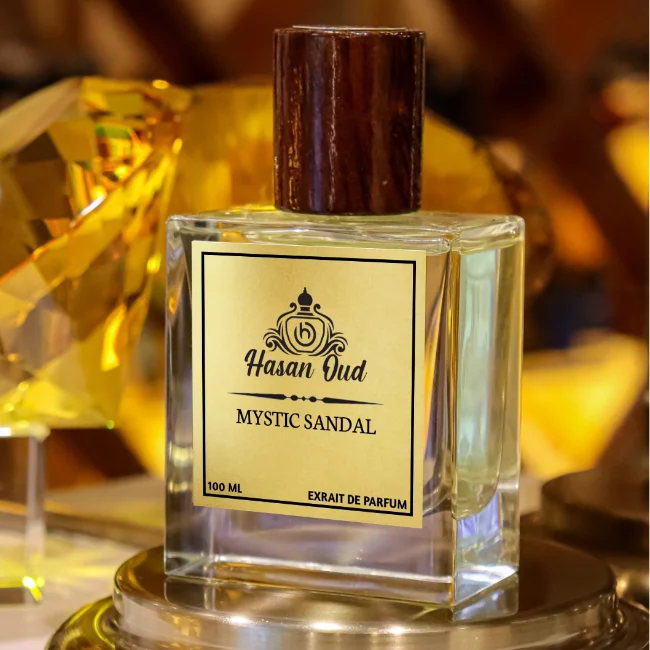 Excellent Blend
Beautiful blended yet simple fragrance smells amazing.
Mystic Sandal
A good perfume with high perfume content. Long lasting and apt for sandalwood lovers with a green and incensy touch.
Excellent sandalwood scent. Highly recommended!
Excellent sandalwood scent. Highly recommended!
Royal smell
I ordered a 2ml decant since i was skeptical about the quality and projection. Received the order seamlessly in stipulated time. The smell opens up with the spicy cinnamon and carrot seed. The hint of sandalwood lingers along with them. As the time passes by, the fragrance converts into the most beautiful sandalwood that i have smelt in the world. Reminds me of the old indian royal heritage and traditional life. Hats of to the perfumer mr. Hassan who took so much efforts to give beuty to this perfume. The beauty of the perfume can't be described in words. Will surely buy a 100ml of this perfume "mystic sandal.
Far more better than usual sandalwood colognes....
What Experts Have To Say About Us