Regular price
Rs. 1,499.00
Regular price
Rs. 1,999.00
Sale price
Rs. 1,499.00
Unit price
per
Sale
Sold out
OUD ELEGANCE  by Hasanoud
Notes: Damask Rose,Agarwood (Oud),Praline,Clove
Oud Elegance" is a fragrance that exudes sophistication, luxury and exoticism, with its expert blend of Damask Rose, Agarwood (Oud), Praline and Clove. The fragrance opens with the captivating aroma of Oud, which instantly transports you to a world of indulgence and decadence.
The rich and complex notes of Oud serve as the perfect foundation for the fragrance, lending depth and character to its scent. As the fragrance develops, the Damask Rose notes emerge, adding a touch of elegance and refinement to the scent.
The floral aroma of Rose is perfectly balanced by the warm and spicy notes of Clove, which add a hint of warmth and comfort to the fragrance. Meanwhile, the sweet and indulgent notes of Praline add a touch of indulgence to the scent, creating a fragrance that is both satisfying and irresistible. "Oud Elegance" is the perfect fragrance for anyone who wants to make a statement with their scent.
Whether you're looking to indulge in something luxurious and exotic or simply seeking a moment of tranquility, this fragrance is sure to satisfy. So go ahead, treat yourself to a scent that's truly unforgettable and embrace the sophistication and elegance of "Oud Elegance".
Best for. Those who love clean woody fragrance.
Longevity. Last for 10 to 12 hour on skin on fabric last for 24 hour.
Projection. Fills the entire room.
Compliments. Those who love woody  smell they will appreciate it. Occasion. depends on wearer's personality .
Suitable for. summer and winter
Share
View full details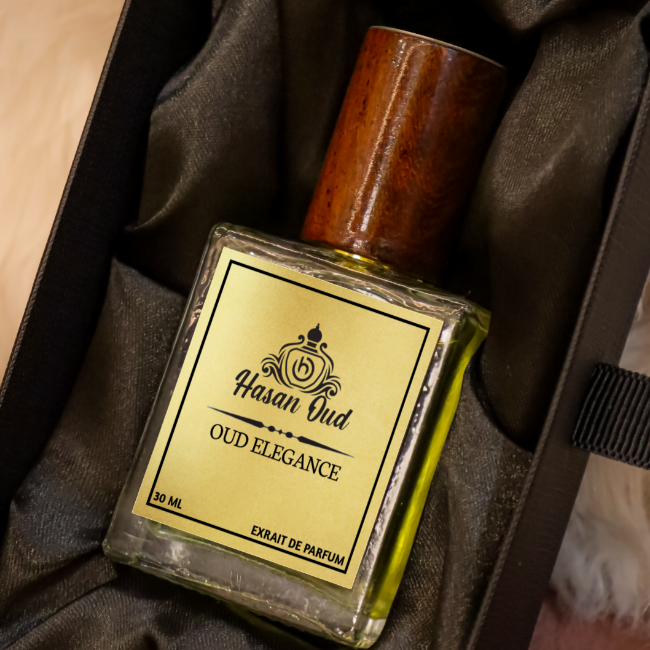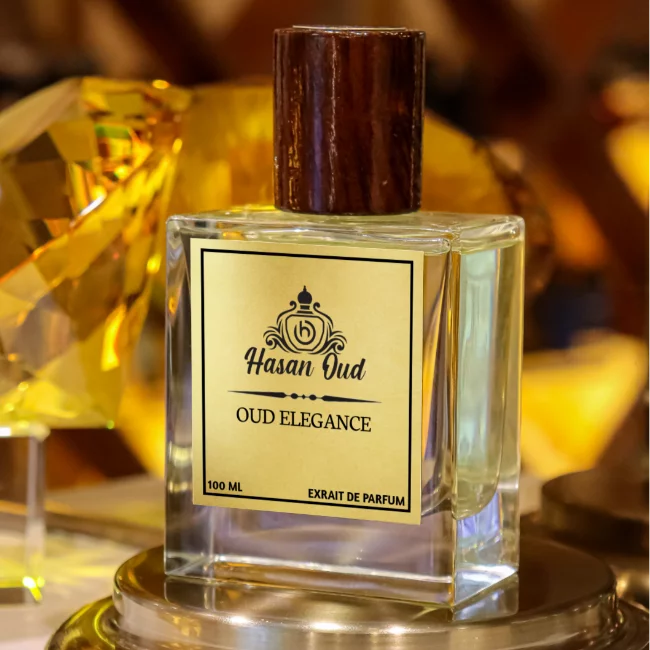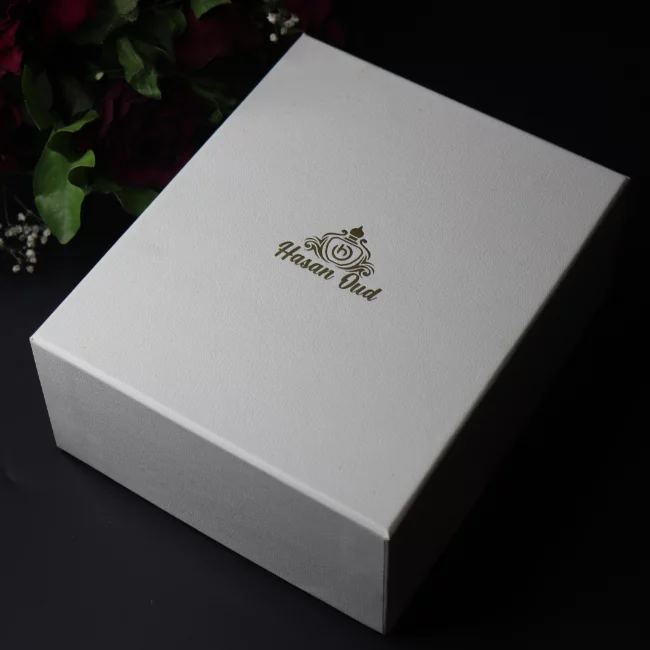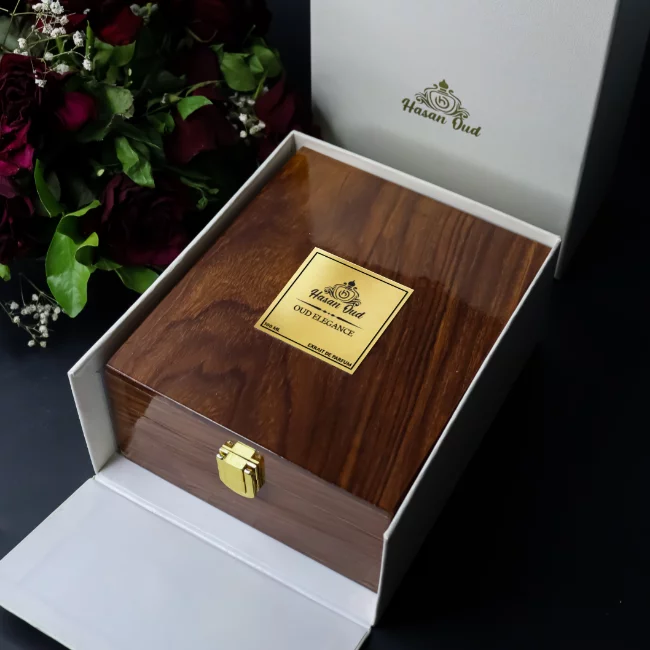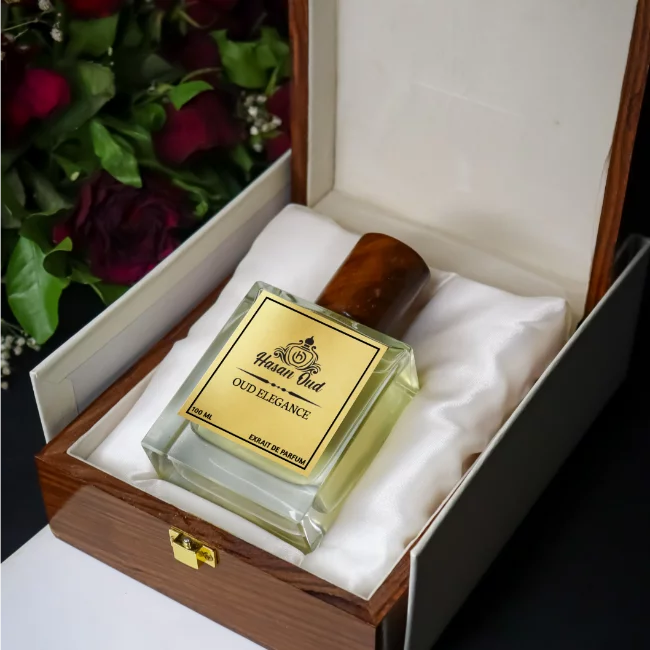 Exceeded my expectations!
The quality and service are par excellence. A great buy!.
Sensual oud fragrance
Ordered a 2ml decant of the perfume. On tome delivery and excellent work by mr. Hasan who gave life to this perfume. The top note is floral mostly rose with background of the most sensual oud. Must say that the components are of very high quality. The dry down is mostly composed of oud in a very subtle form. It is not very skanky type of oud. The projection is nice and sillage fills the entire room. I would say that buying a 100ml bottle of this perfume is a must. Cheers!
What Experts Have To Say About Us