Regular price
Rs. 7,999.00
Regular price
Sale price
Rs. 7,999.00
Unit price
per
Sale
Sold out
OUD ROSE ATTAR
Notes. oud, rose, musk, spices
Oud Rose attar is a fragrance that stands out from the crowd with its unique blend of notes that create a scent that is both captivating and alluring. This premium attar boasts a complex and rich fragrance profile that combines the woody, smoky notes of oud with the sweet and delicate aroma of rose.
But Oud Rose attar is more than just a simple blend of notes. This fragrance is crafted using natural ingredients and is carefully balanced to create a truly unique and unforgettable scent. The addition of spicy accords and tobacco notes gives the fragrance a warm and inviting quality that makes it perfect for any occasion.
What sets Oud Rose attar apart from other fragrances is its ability to evoke a sense of mystery and allure. The combination of oud and rose creates a fragrance that is both masculine and feminine, making it perfect for anyone who wants to make a bold statement with their scent.
Oud Rose attar is a fragrance that is perfect for those who appreciate the finer things in life and want to experience the best that nature has to offer. Its complex blend of natural ingredients and careful craftsmanship makes it a truly unique and unforgettable scent that will leave a lasting impression on all who experience it.
Best for. Those who love blend of oud and rose .
Longevity. Last for 10 to 12 hour on skin on fabric last for 24 hour.
Projection. Fills the entire room.
Compliments. Those who love complex fragrance of oud rose  they will appreciate it. Occasion. high end parties,prayers, meditation.
Suitable for. depends on wearers mood
Share
View full details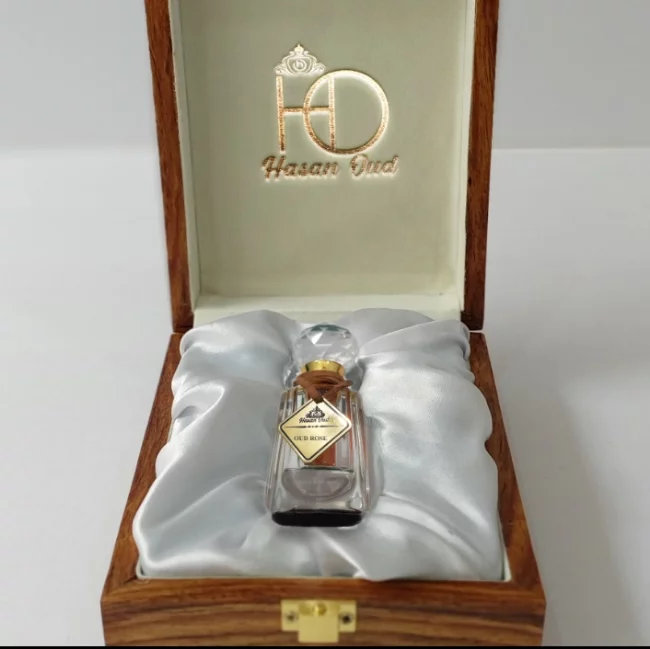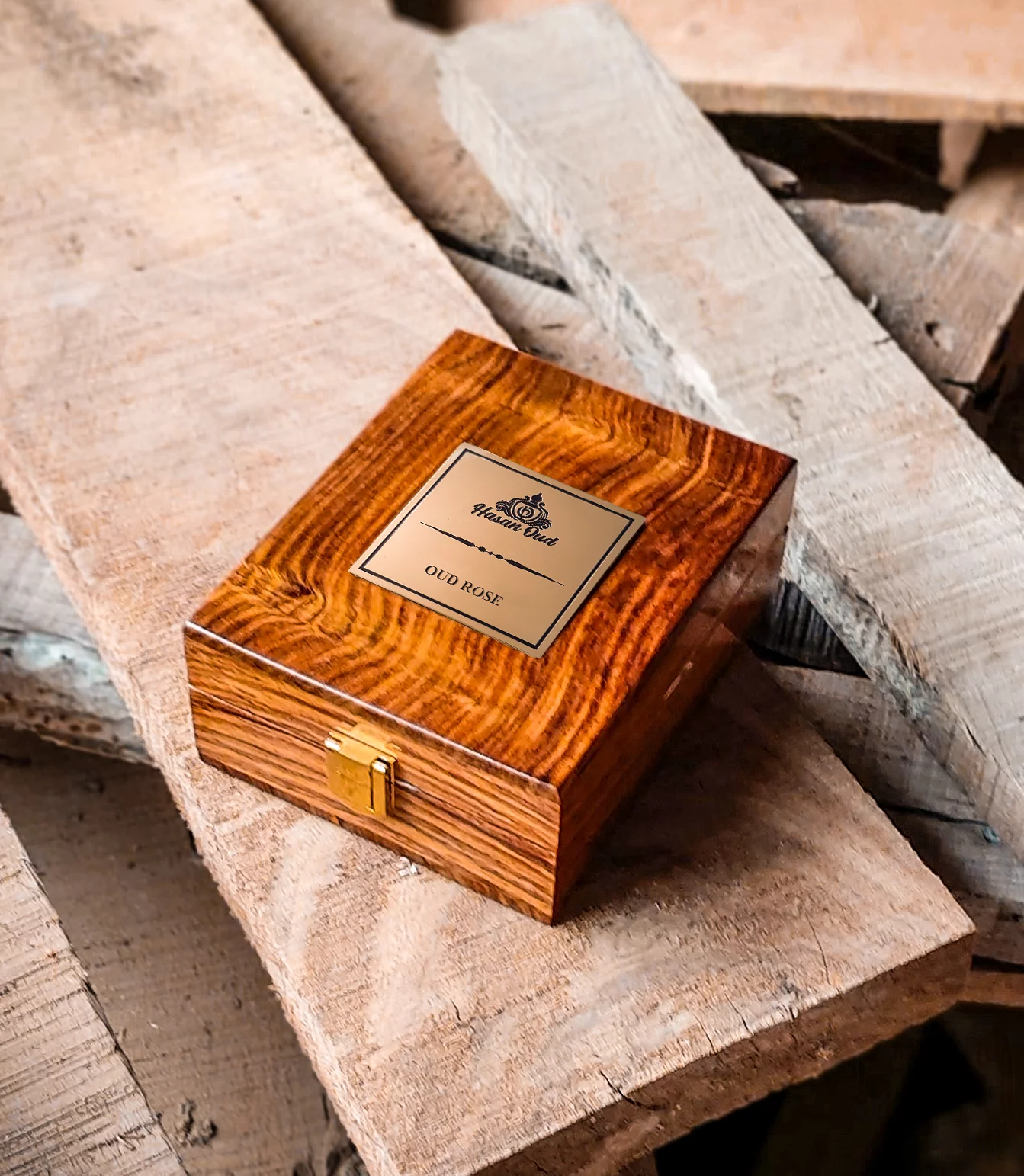 What Experts Have To Say About Us