Regular price
Rs. 2,499.00
Regular price
Rs. 2,597.00
Sale price
Rs. 2,499.00
Unit price
per
Sale
Sold out
Winter Combo Attars
1, Spirit Of Kanpur, 
Delight in the deep rich notes of jasmine, olibanum, and a classic leather accord. Faint hints of floral undertones complemented by gentle wood notes emerge to create a sophisticated fragrance that is perfect for winter and rainy season.
2, Meenar 
The captivating and long-lasting fragrance of this attar is made specifically for those who love these notes: leather, sandalwood, oud, floral, vanilla, spices. Meenar is an exceptional, high-quality attar that's formulated for men and women and this complements everyone. It has been infused with rare Indian essences including sandalwood, vanilla and others in order to make a powerful long lasting attar. base is composed of carefully distilled oud oil which gives it a unique spin.
3, Mukhallat hasan 
A contemporary gourmand attar with a soft vanilla and bees wax base composed over Hindi oud, dark floral and patchouli, this one breaks the stereotype and changes the face of the traditional attar. Personality : A radiant, confident and optimistic person, an extrovert, who usually sees the positive side of things. Likes to experience exotic, open and novel environments. Motivations : Typically has a desire for self-expression and the need for uniqueness and perfectionism. May wish to be more creative or original than they are. Frustrations : When they feel that others do not acknowledge their creativity or attempts at expression. May feel misunderstood or blocked in the pursuit of their goals, 
Share
View full details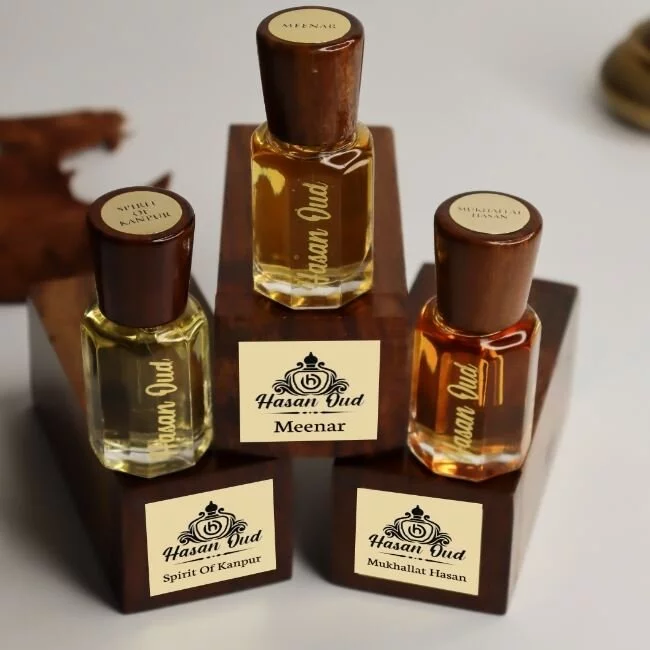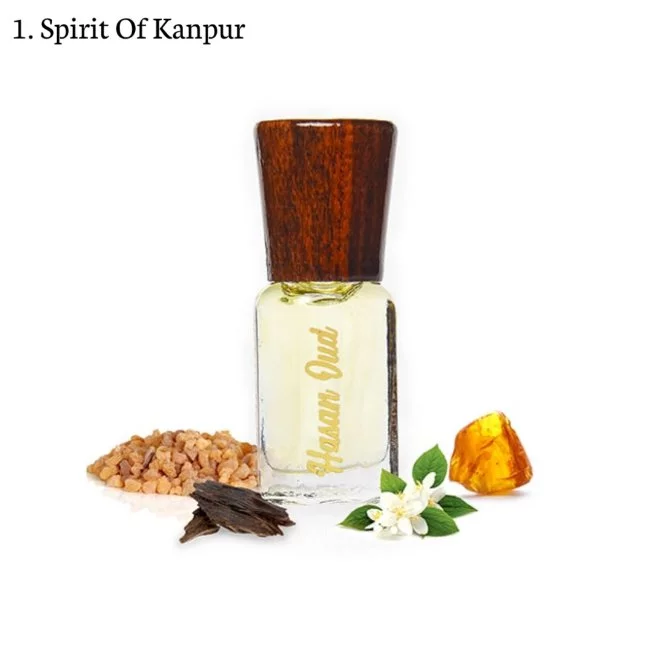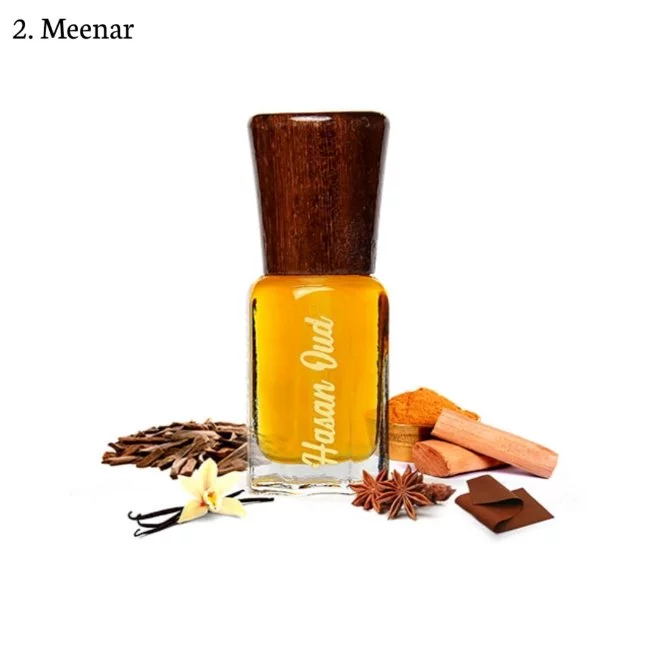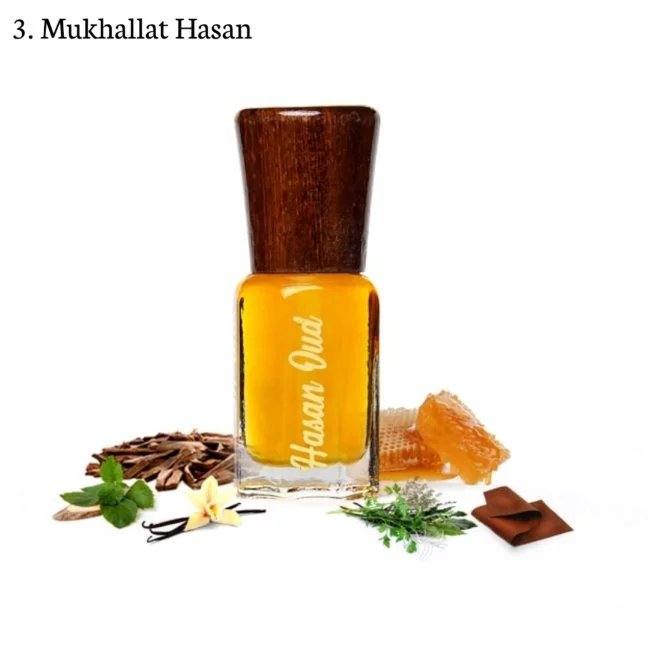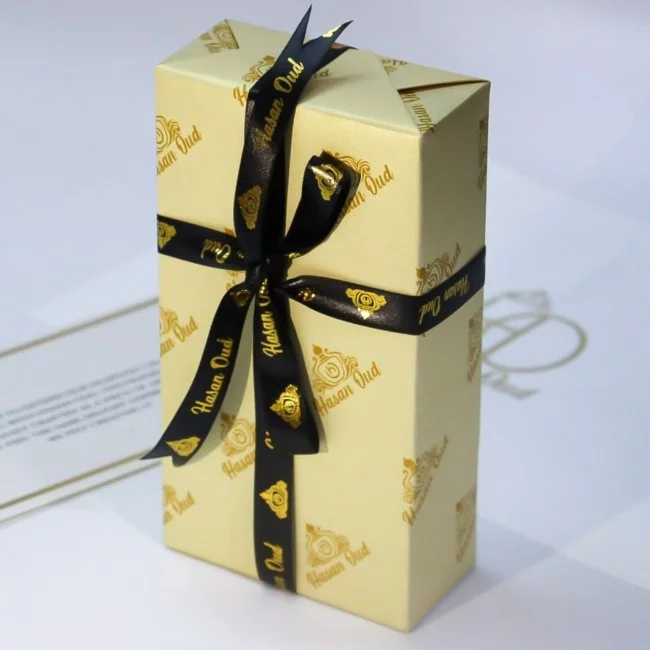 What Experts Have To Say About Us